Chiropractor
Dr. Heidi Salonek D.C.
Dr. Heidi was born and raised in Hibbing, Minnesota. She received an Associate of Arts degree and an Associate of Science degree from Hibbing Community College and then transferred to the University of Wisconsin–River Falls to complete her undergraduate studies with a major in biology and minor in chemistry.
Dr. Heidi attended Northwestern College of Chiropractic and received her Doctor of Chiropractic degree in 2000. She also took a year of post-graduate studies to become certified in pediatric care. She practiced as an associate doctor for five years and in April of 2006 she opened up Oak Springs Chiropractic: A Creating Wellness Center in Oakdale.
Dr. Salonek is a member of the International Pediatric Chiropractic Association and is certified as a pediatric chiropractor. Her specialty and passion lies in specific and gentle techniques to care for women and children. This training has helped a large number of women through the many body changes of pregnancy and also has helped alleviate numerous cases of childhood illnesses such as ear infections, colic, reflux, spinal stress, and torticollis.
Dr. Heidi resides in Roseville, Minnesota with her family. She enjoys reading, exercising, playing outside, hiking, boating, spending quality time with her family and close friends, fishing, gardening, and volunteering in the community.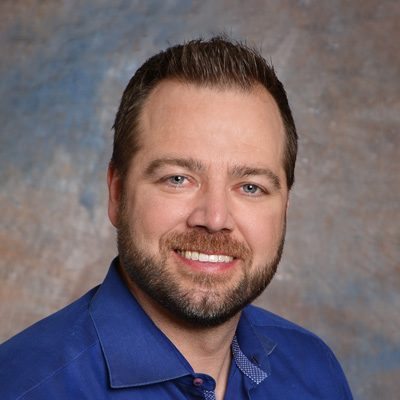 Chiropractor
Dr. John Mack D.C.
Dr. John is a 2001 graduate of Northwestern College of Chiropractic in Bloomington, MN, where he earned his Doctorate in Chiropractic, as well as his B.S. in Biology and his Acupuncture Certification.
Dr. John has also received his Fellowship from the International Chiropractic Pediatric Association, allowing him to more effectively provide chiropractic care for pregnant women as well as children from birth to age 18. He enjoys treating patients of all ages. Dr. John has received extensive training on the treatment of conditions related to the feet, knees, hips, shoulders, elbows, and wrists. Dr. John grew up in Chisago City, MN and currently resides in Mahtomedi with his 4 children. Besides spending time with his family, John is an active member of his church and enjoys classic cars, cooking, fishing, and woodworking.
Chiropractor
Dr. Tyler DePaulis D.C.
Dr. Tyler is a 2019 graduate of Northwestern Health Sciences University in Bloomington, MN, where he earned his Doctorate in Chiropractic. Prior to licensure, he completed his internship at The Natural Care Center of Woodbury & has practiced at Oak Hill Chiropractic in Mahtomedi and Oak Springs Chiropractic in Oakdale.
Dr. Tyler grew up in Woodbury, MN and currently resides in New Richmond with his wife Sarah (They are recently married!) He enjoys traveling, cooking, fishing and camping. Dr. Tyler is looking forward to serving the community of White Bear Lake and the surrounding areas!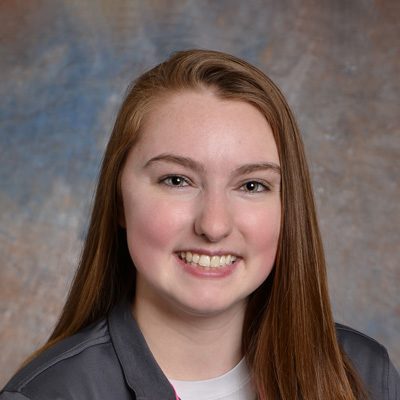 I grew up in North Saint Paul, Minnesota, and graduated from Chisago Lakes High School. I currently reside in Forest Lake, Minnesota with my fiance. We have two gorgeous little puppies: Rylee & Olive. I am an animal lover, so I always want to hear about your fur babies! During my free time, I love to write books, play fun video games and binge-watch new movies/shows.
My special skill is that I can quote TV shows and movies at any given moment or know exactly what you are quoting. I am bubbly and very outgoing. One of my favorite things to do is make people laugh and smile. That is why being a receptionist is my favorite because I get to be social and connect with people and get to know some of the best people.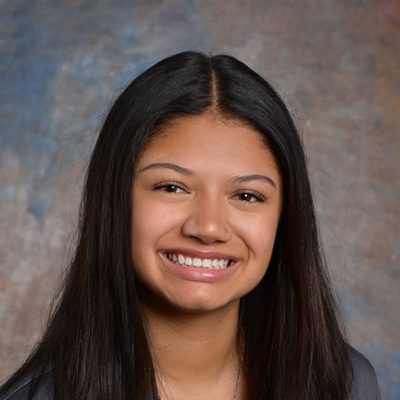 I was born and raised in White Bear Lake. I am currently going to Normandale College for dental hygiene. I went to college in Duluth for two years, and while living there I loved going on hikes with my friends and going out and finding new stores or restaurants to go to. Since moving back home, I have developed a new hobby for reading, so if you have any good book suggestions, let me know!
Billing Specialist
Annette Steele
Annette is from Forest Lake and graduated from Lakeland Medical Academy with a degree in Medical Assistant. She enjoys spending her time with her husband, two daughters, and friends.
She has been with Wildwood Chiropractic Center since 2006. She enjoys helping patients with their insurance questions. In her free time, she enjoys going to concerts, gardening, and traveling.
OFFICE HOURS
---
Monday
7:30am - 6:00pm
---
Tuesday
9:00am - 5:00pm
---
Wednesday
7:30am - 6:00pm
---
Thursday
3:00pm - 6:00pm
---
Friday
7:30am - 5:30pm
---
Saturday & Sunday
Closed
Wildwood Chiropractic Center