Our Wellness Partners in White Bear Lake MN

Our chiropractic clinic has a number of wellness partners in White Bear Lake MN who want to help you achieve your wellness goals. Click the logos below to learn more about each of our partners!
---
Core Products International, INC. in White Bear Lake MN

Our mission is to provide you, our customer, with only the highest quality orthopedic, elastic, and comfort care products. All of our products are handcrafted with pride in the U.S.A. We use the finest materials available and the latest technology to guarantee that our long-lasting healthcare products deliver maximum comfort and support.
Core makes a complete line of health-related supports which include support pillows, elastic supports for areas of the body, patient care aids, and industrial supports. Each Core product has been refined with the aid of healthcare professionals.
---
Foot Levelers Custom Orthotics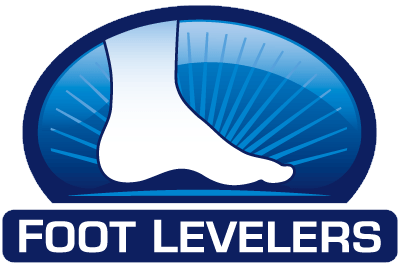 Foot Levelers has created a line of custom-made, flexible orthotics that balance the feet and help support the body. We're always researching, designing, and producing quality custom-made orthotics which are scientifically designed for the individual's unique postural problems.
Supporting The Profession: since 1952, Foot Levelers has promoted and endorsed the chiropractic profession, because we share a dedication to whole body wellness. We sponsor or support:
Dozens of educational professional seminars every year
Scholarships to chiropractic colleges
College libraries, classrooms, research facilities
Academic chairs
Rehabilitation centers
The Foundation for Chiropractic Education and Research (FCER)
Special events (Chiropractic Centennial Foundation, etc.)
Clinical writing grants
---
Metagenics

For over 20 years, Metagenics has been the most trusted name in professional nutritional supplements. Our products are only available through licensed healthcare practitioners-practitioners who understand and recognize the importance of quality nutritional formulas to help patients achieve and maintain a lifetime of good health.
OFFICE HOURS
---
Monday
7:30am - 6:00pm
---
Tuesday
9:00am - 5:00pm
---
Wednesday
7:30am - 6:00pm
---
Thursday
3:00pm - 6:00pm
---
Friday
7:30am - 5:30pm
---
Saturday & Sunday
Closed
Wildwood Chiropractic Center